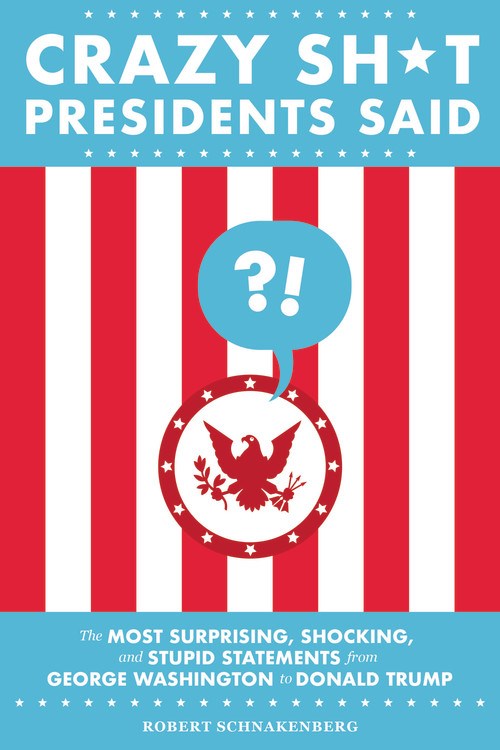 Crazy Sh*t Presidents Said
Presidents of The United States are some of the most quoted people in the world. This is a collection of all the various weird, surprising, idiotic, offensive, and downright strange things that they've said over the years. Flip through to laugh out loud, groan, and roll your eyes a lot.
You must log in to comment.