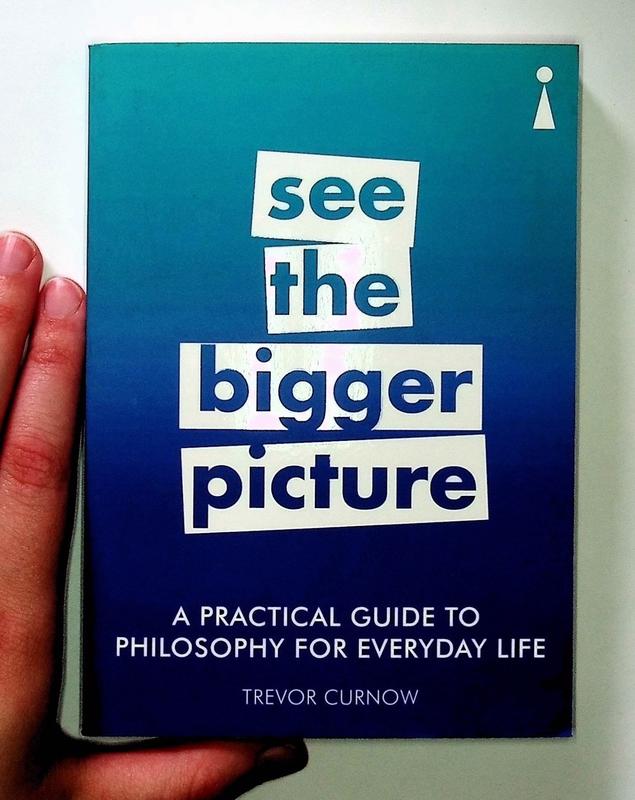 Practical Guide to Philosophy for Everyday Life: See the Bigger Picture
This guide to philosophy will help you learn to examine your thoughts in a productive, positive way. By seeing the bigger picture and questioning the way you approach certain things in the world, you can develop an awareness of yourself and make strides toward becoming a calmer, happier, and more considerate person. While Curnow introduces the reader to key philosophical ideas from history, he focuses more on straightforward, simple strategies to improve the quality of your day-to-day life.
You must log in to comment.