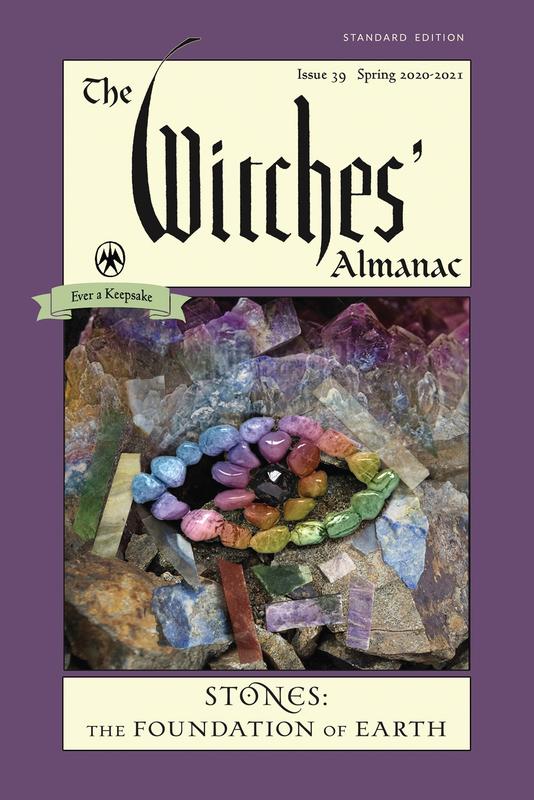 Witches' Almanac, Standard Edition: Issue 39, Spring 2020 to Spring 2021 : Stones – The Foundation
For practicing Wiccans of all levels, this series of guidebooks is engaging and informative, each book focusing on differing aspects of the art, practice and lifestyle. With the inclusion of moon phases, horoscopes, folklore, mythology, herbal secrets and much more, it is an all encomapssing annual reference, with this issue zoning in on stones as the foundation of our Earth.
You must log in to comment.