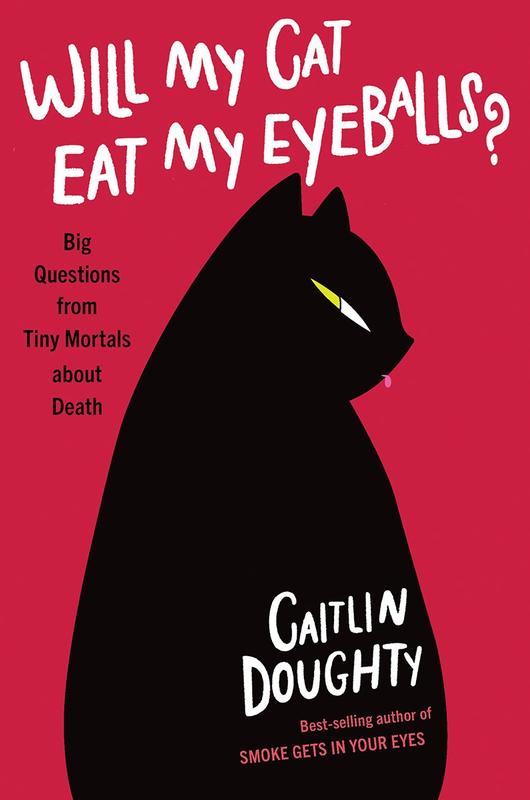 Will My Cat Eat My Eyeballs?
A blend of hard hitting facts and humorous lore, this mortician answers all the questions you've ever had and more, from scientific to whacky, it'll teach you something about the thing we all fear the most, but it'll also make you laugh at it. It's the cat's meow.
You must log in to comment.