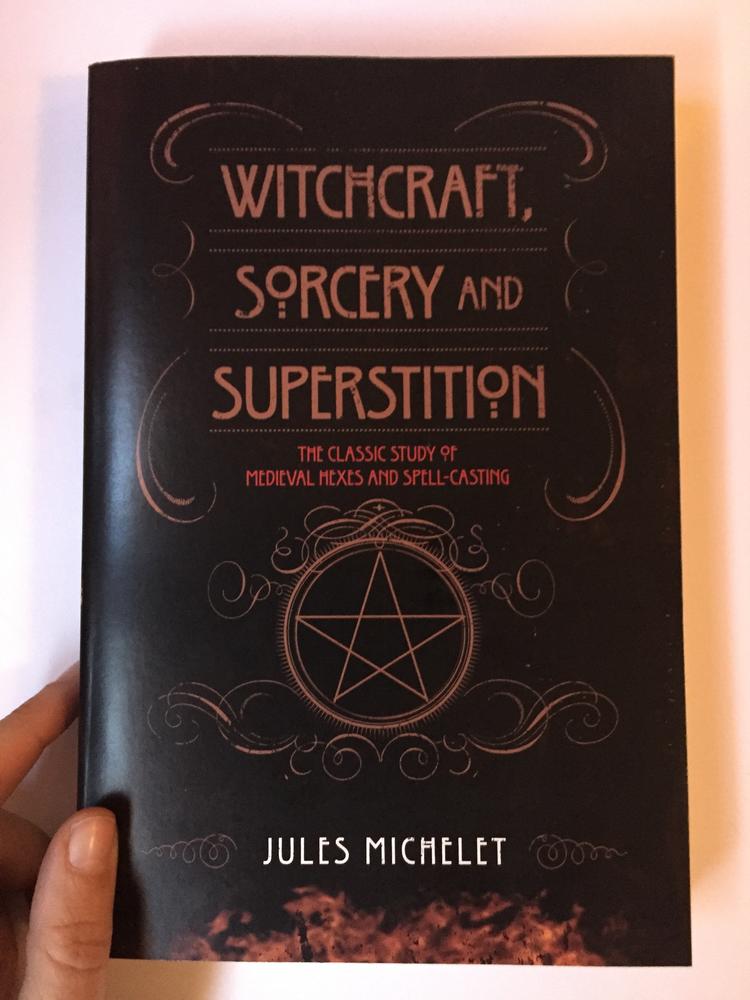 Witchcraft, Sorcery and Superstition: The Classic Study of Medieval Hexes and Spell-Casting
A look back at how people in the middle ages, when witchcraft was a death sentence, performed hexes and spells. This book looks back at what people believed - as well as what was actually happening in the shadows.
You must log in to comment.