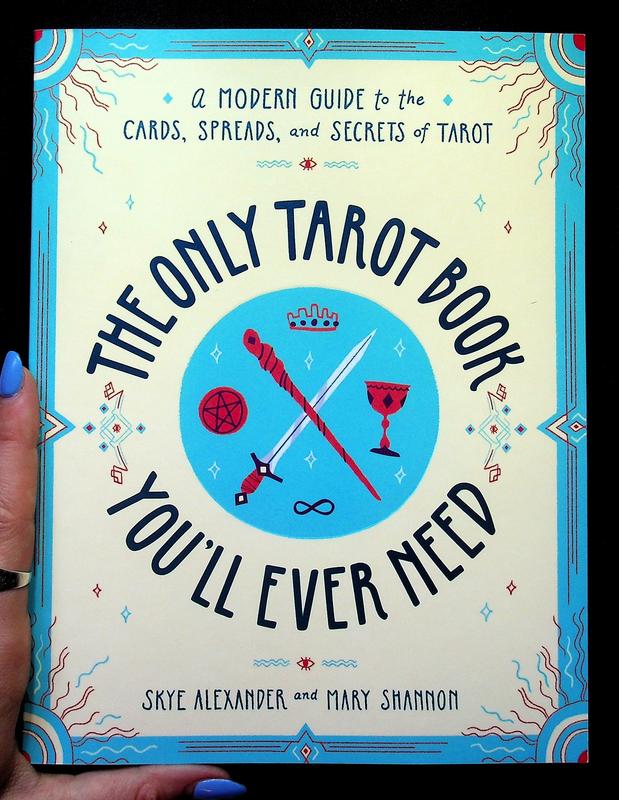 Only Tarot Book You'll Ever Need: A Modern Guide to the Cards, Spreads, and Secrets of Tarot
A comprehensive guide to the Rider-Waite-Smith style tarot deck. This book talks about how to find a deck that speaks to you, how to interpret symbolism, interpretations of cards - both upright and reversed - and different spreads you can use.
You must log in to comment.