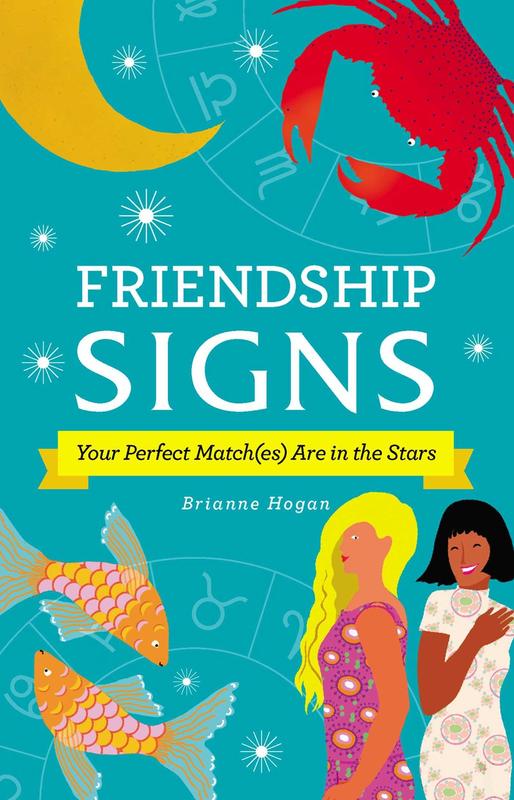 Friendship Signs: Your Perfect Match(es) Are in the Stars
Astrology can affect all aspects of our lives. While we often talk about our signs in relation to our romantic or sexual relationships, they can also have an impact on our platonic relationships. Find out what to expect from your friends with this book.
(This book may contain a small, black sharpie mark on the bottom edge, so that it can't be returned to a different wholesaler.)
You must log in to comment.