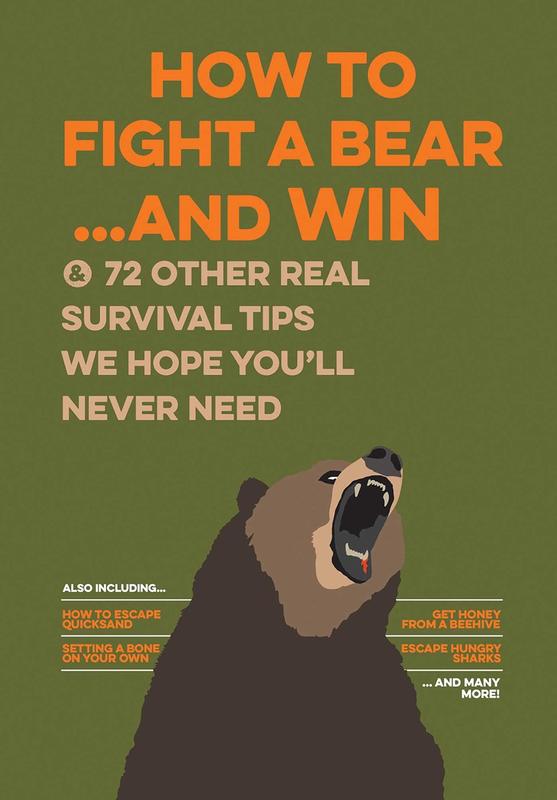 How to Fight a Bear...and Win: And 72 Other Real Survival Tips We Hope You'll Never Need
Find natural caffeine and aspirin! Make a loincloth! Get drunk in the woods! Whether you're hoping to begin your life as a nomadic caveman or just looking to pick up some survival tips, this book will teach you everything you need to know.
You must log in to comment.