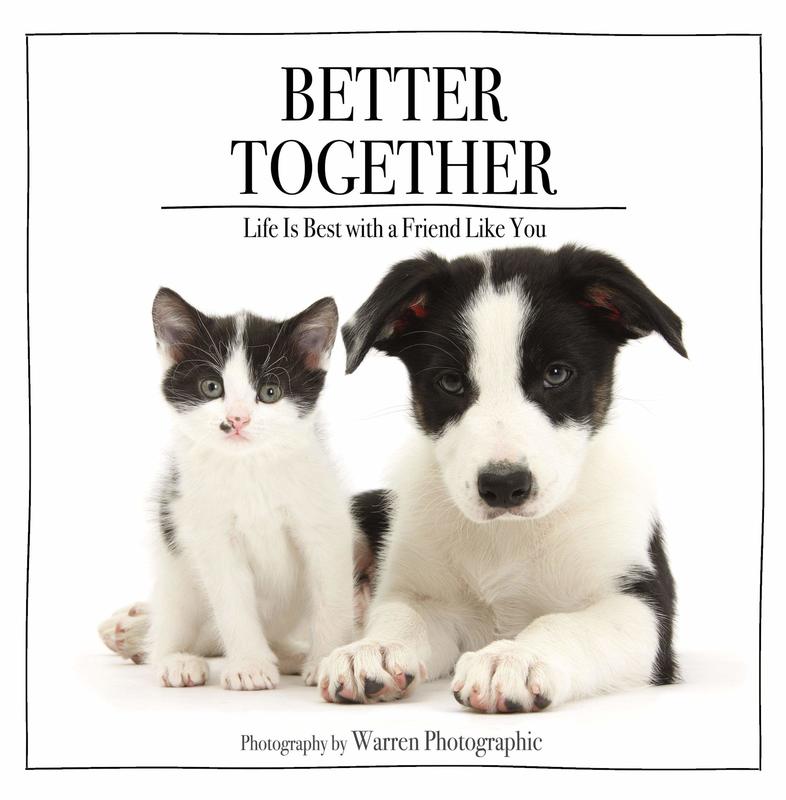 Better Together: Life Is Best with a Friend Like You
Pairing photos of unlikely animal pairs with inspiring quotes from people such as; Albert Einstein, Pope Francis and Stevie Wonder. This sweet book takes a look, with a light tone, at building friendships despite your differences.
You must log in to comment.