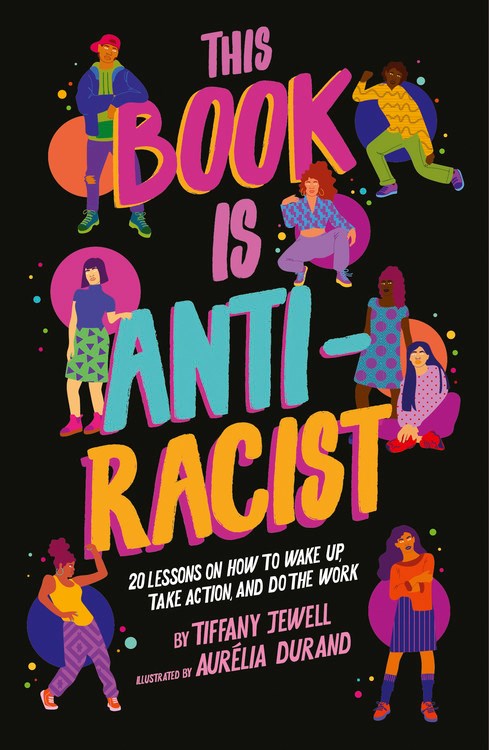 This Book Is Anti-Racist: 20 lessons on how to wake up, take action, and do the work
If you're looking to begin or continue the fight against racism, this book is for you. Through pages of colorful illustrations and inclusive writing, you'll learn about the history of racism, how it exists in our culture to this day, and what you can do to stop it.
You must log in to comment.