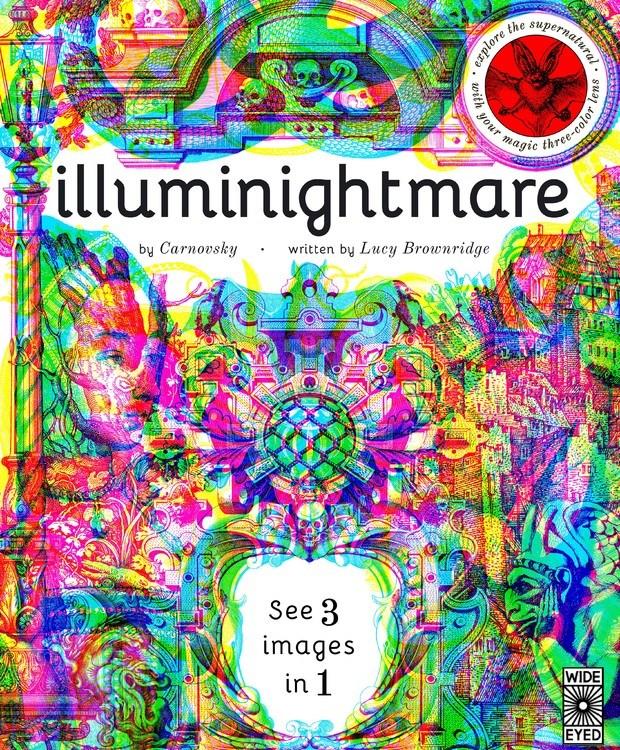 Illuminightmare: explore the supernatural with your magic three-color lens
History, horror, or sightseeing. It's your choice with Illuminightmare. Use the included lenses to explore the world's most haunted places from whatever perspective you choose—green shows sights you would see on a regular visit, red reveals the locations' rich history, and, for the brave, a blue lens reveals the ghosts and ghouls that still wander behind the veil of darkness. . .
You must log in to comment.