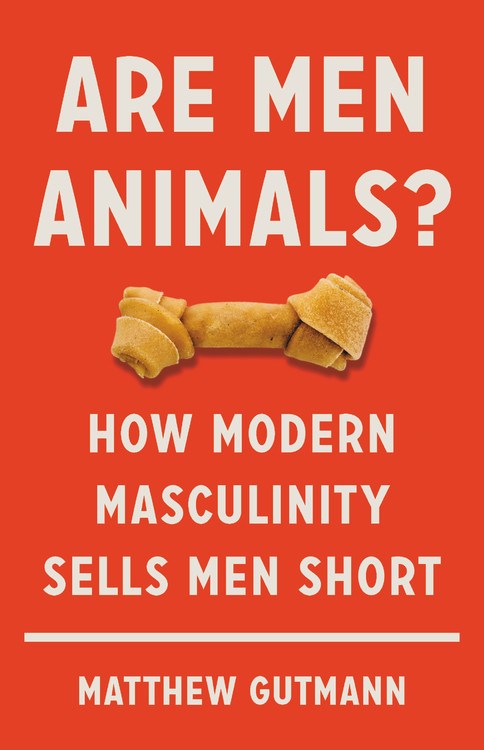 Are Men Animals? : How Modern Masculinity Sells Men Short
In Are Men Animals, Matthew Gutmann argues that predatory behavior in modern men is a result of societal and cultural norms rather than biological inevitabilities, and opens a whole new chapter regarding what it means to be a man.
You must log in to comment.