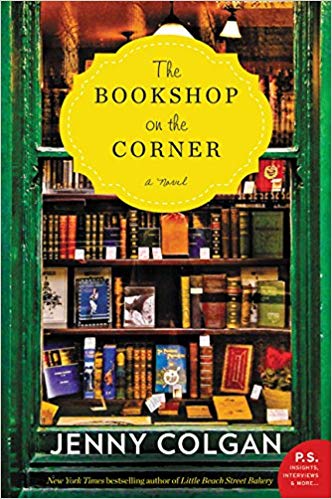 The Bookshop on the Corner
Librarian Nina Redmond has a gift for perfectly matching books to people. When she loses her job in the fast-paced city, Nina decides to reconvert an old van into a bookmobile and move to the country. As she travels from neighborhood to neighborhood in her mobile bookshop, she enlightens every life she comes across through her love of literature. In her adventuring, she discovers what it means to feel at home, and seriously considers setting roots down and writing her happily ever after in a place she never expected.
You must log in to comment.