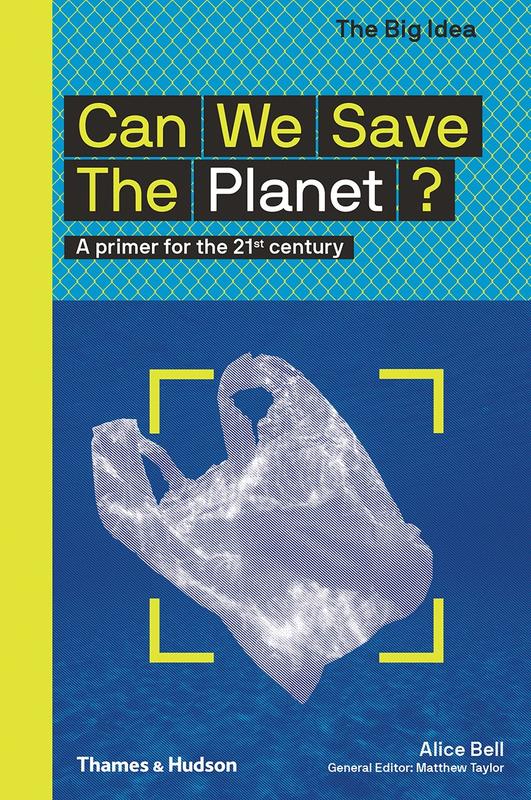 Can We Save the Planet?: A Primer for the 21st Century
A part of The Big Idea series, which present topics that are innovative, informative, thought provoking, and persuasive, this book offers up an exceedingly relevant and compelling question for our current zeitgeist: Can we save the planet? Our planet needs help! By viewing the dilemna through the lens of single-use plastics, this book gives an in-depth explanation of climate change, carbon emissions, deforestation, and the disatrous effects of global warming. Contains full-color pics and useful info.
You must log in to comment.