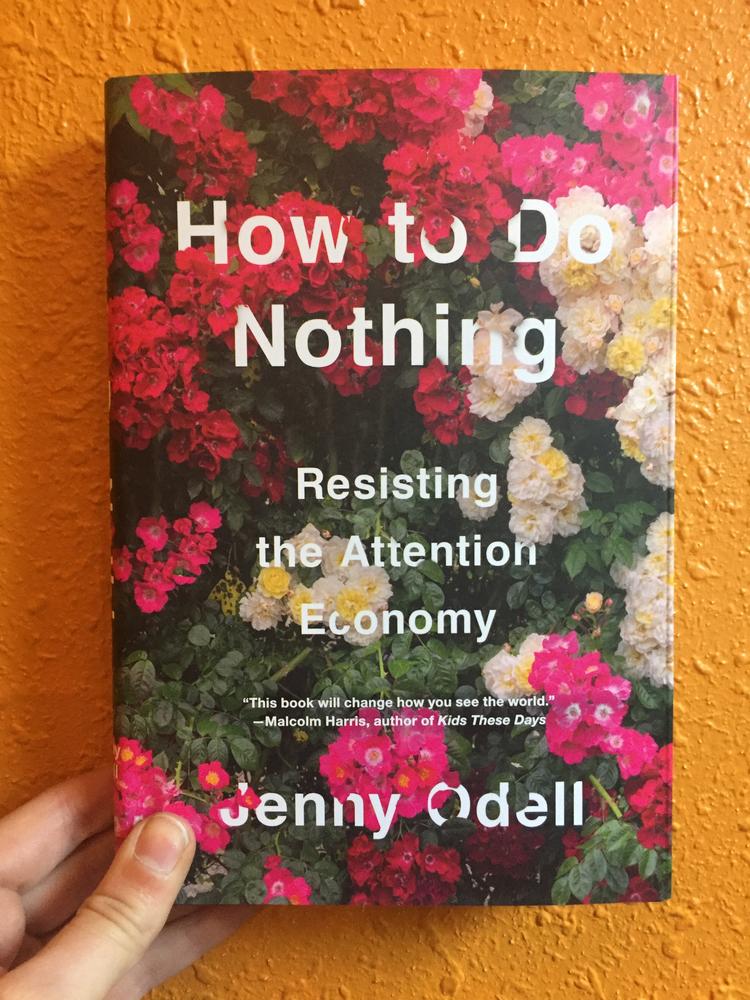 How to do Nothing: Resisting the Attention Economy
Our world has become dependent on our constant attention and data production, whether it is in our professions, producing content for social media, or consuming media. Jenny Odell calls for us to step back and take back our ability to do nothing, shut out the distractions, and regain our freedom.
You must log in to comment.