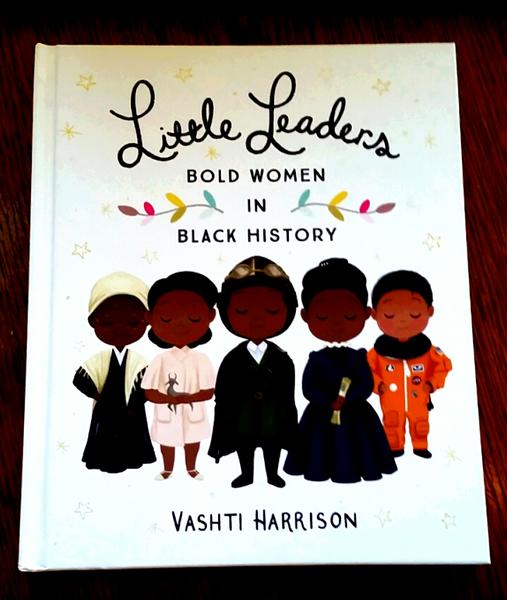 Little Leaders: Bold Women in Black History
Discover the black women who changed history!

Apart from their illustrations, there is nothing little about these 40 women who defied cultural expectations and changed the world. From Alice Ball the chemist to Zora Neale Hurston the writer, Little Leaders paints provocative portraits of these women who were not afraid to pursue their passions.
You must log in to comment.