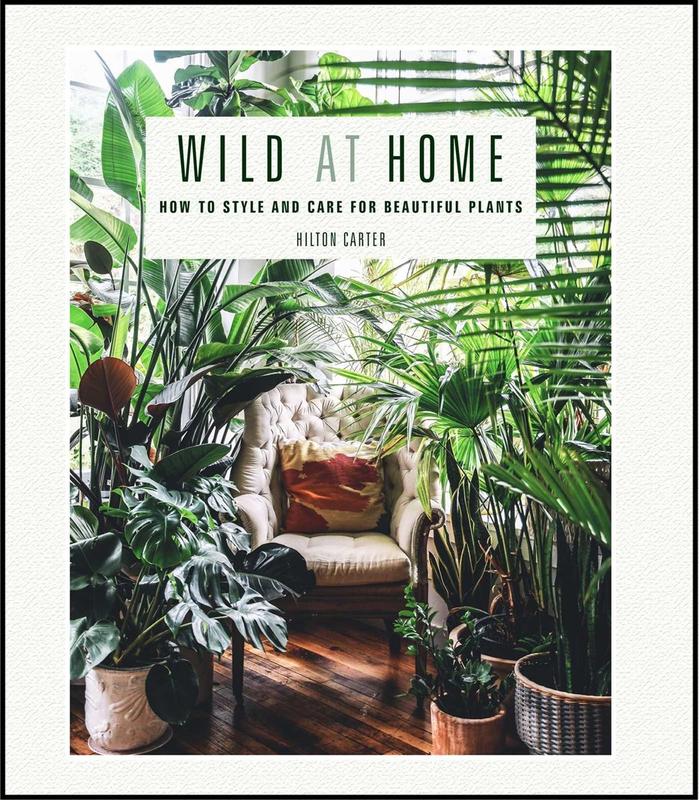 Wild at Home: How to Style and Care for Beautiful Plants
Do you want to live in a lush jungle, but also indoors? Hilton Carter's book walks you through the care, feeding, and designing of lush houseplant foliage in your own home. Surround yourself with gorgeous green fronds that make your house or apartment look, feel, and smell really really good. Tons of color photographs in this book show you how life can be.
You must log in to comment.