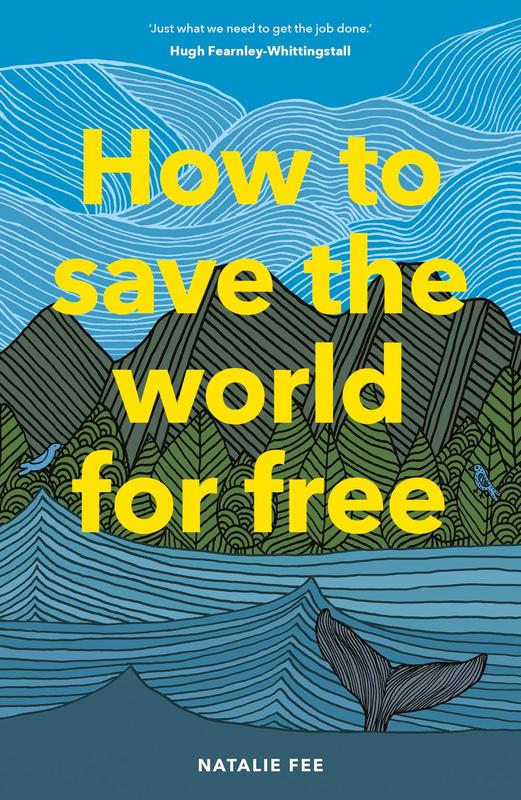 How to Save the World for Free
Does the rapid destruction of the environment make you fear for yourself and future generations? Do you find yourself wishing that there was a way for you to personally contribute to the building of a healthy, eco-friendly world for all, but not knowing how? How to Save the World for Free is more than just another byproduct of late-stage capitalism—it's a useful handbook that shows you how to change your lifestyle with small, practical steps that will create a huge difference in the fate of our planet. Environmental activist Natalie Fee tackles the ways that we can do our part in all of the major aspects of our lives—from the way we vote, the items we choose to consume, and even to the way we bank, to help us live better with the knowledge that our contributions are making a difference in the world. Unlike other guides to living green, How to Save the World for Free not only explores how we personally can make better choices, but how we as a people can affect a larger change within the broken economic and political systems that continue to extort our natural world. Printed on FSC-certified paper with nontoxic vegetable inks and 10% of its profits going towards the non-profit organization City to Sea, How to Save the World for Free is not only a book you'll feel good about buying, but also an education that will keep on giving back.
You must log in to comment.