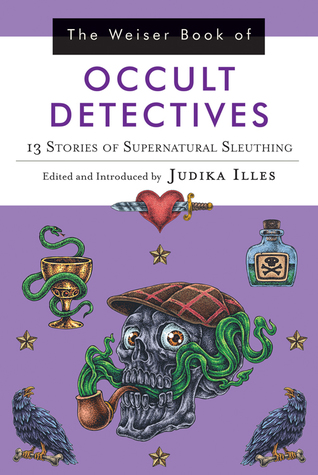 The Weiser Book of Occult Detectives: 13 Stories of Supernatural Sleuthing
Where did the occult detective genre get its start? Now that it includes such titles as Buffy the Vampire Slayer and The X-Files, it's hard to imagine what came before those hit TV shows. However, this collection goes back to the genre's beginnings, taking a look at some of the earliest supernatural detective stories out there.
You must log in to comment.