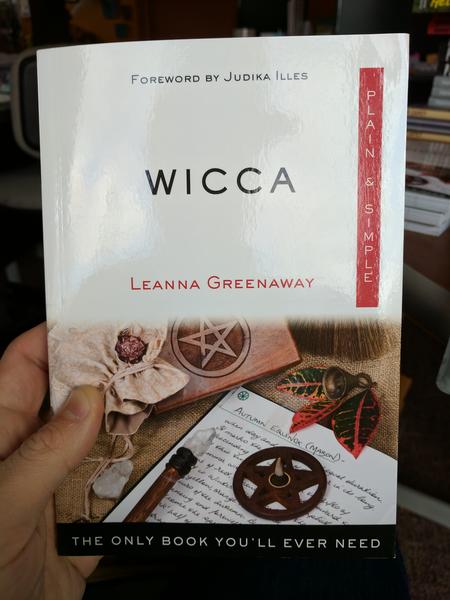 Wicca: Plain and Simple
A straightforward and modern method to understanding witchcraft

This approachable text for understanding Wiccan traditions is written in a way that new followers can expand there knowledge on the subject, but also so those who are merely curious can grasp and enjoy. Witchcraft invites us to express ourselves spiritually and grow in harmony atop Mother Earth. Anyone can utilize magic, healing, and positive forces with this guide.
You must log in to comment.