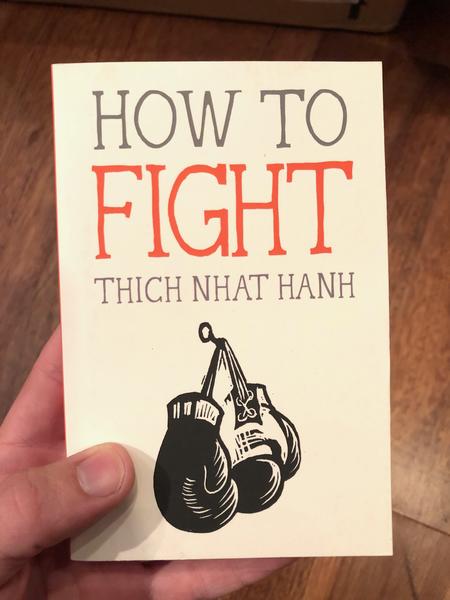 How to Fight (Mindfulness Essentials)
Thich Nhat Hanh shows us how taking good care of our suffering enables us to better care for others. Filled with compassion and humor, How To Fight illustrates the ways we act out in anger and despair and instructs us on how we can transform ourselves using mindfulness practices. This is a great book for beginners and seasoned practitioners of mindfulness practice.
You must log in to comment.