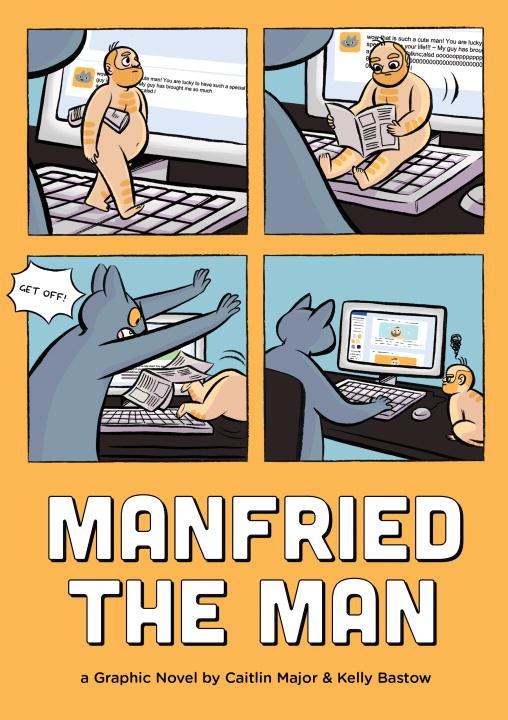 Manfried the Man: A Graphic Novel
Manfried is the adorable but grumpy human pet of a likable but introverted tomcat named Steve Catson, who suffers one existential crisis after another. Steve depends on Manfried for emotional support, so it's no surprised that he becomes extremely distressed when accidentally loses his beloved pet one day. Will Steve be able to rally himself to find Manfried before it's too late? Based on the wildly popular Tumblr webcomic, this graphic novel—full of humor, adventure, and pet love—is sure to please.
You must log in to comment.