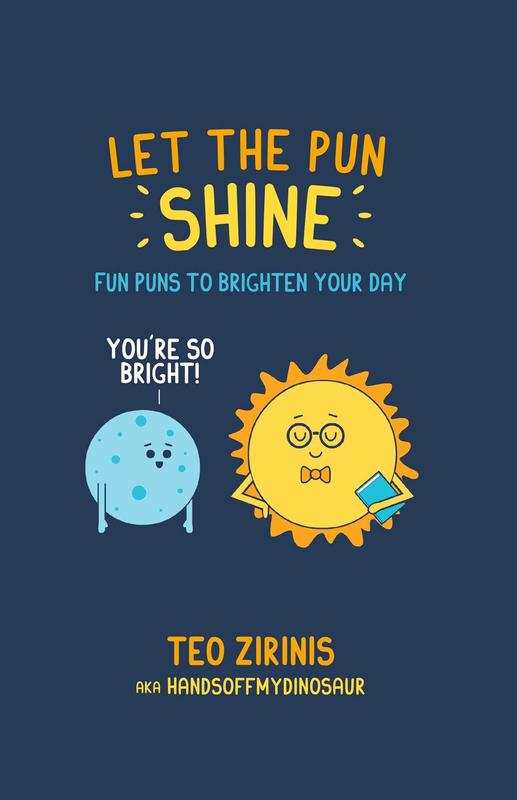 Let the Pun Shine: Fun Puns to Brighten Your Day
So, this is a little book of illustrated puns. You need the illustrations for the puns to work. Eg, Pinocchio, bobbing in the ocean, meets some floating markers and bemoans "I want to be a real buoy!" Okay, you have to be there. Get this book for the person in your life who's constantly making puns and then apologizing for them.
You must log in to comment.