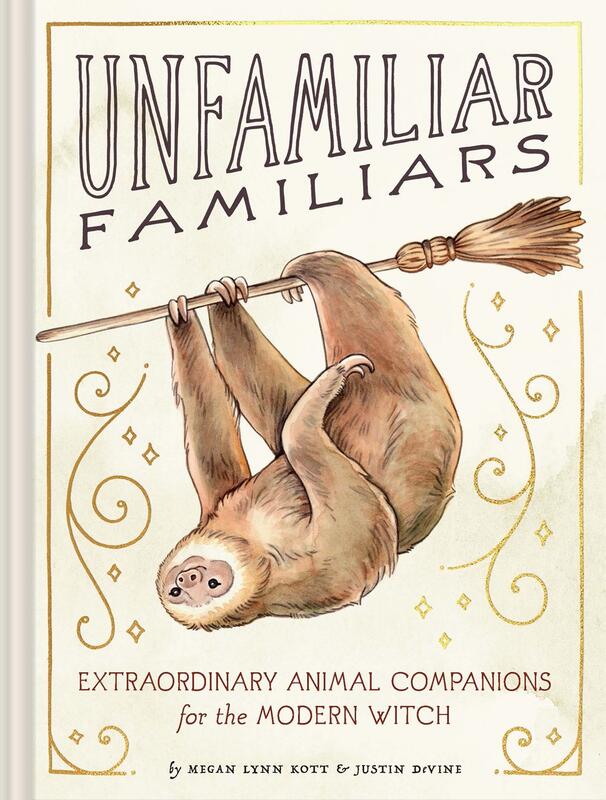 Unfamiliar Familiars: Extraordinary Animal Companions for the Modern Witch
Discover the witchy familiar that perfectly matches your personality. From an earthworm to an albatross to a narwhal, Unfamiliar Familiars guides you through the unique creatures that could partner you on your magical journey. The clever writing and beautiful illustrations will make you want to keep learning about these quirky animals.
You must log in to comment.