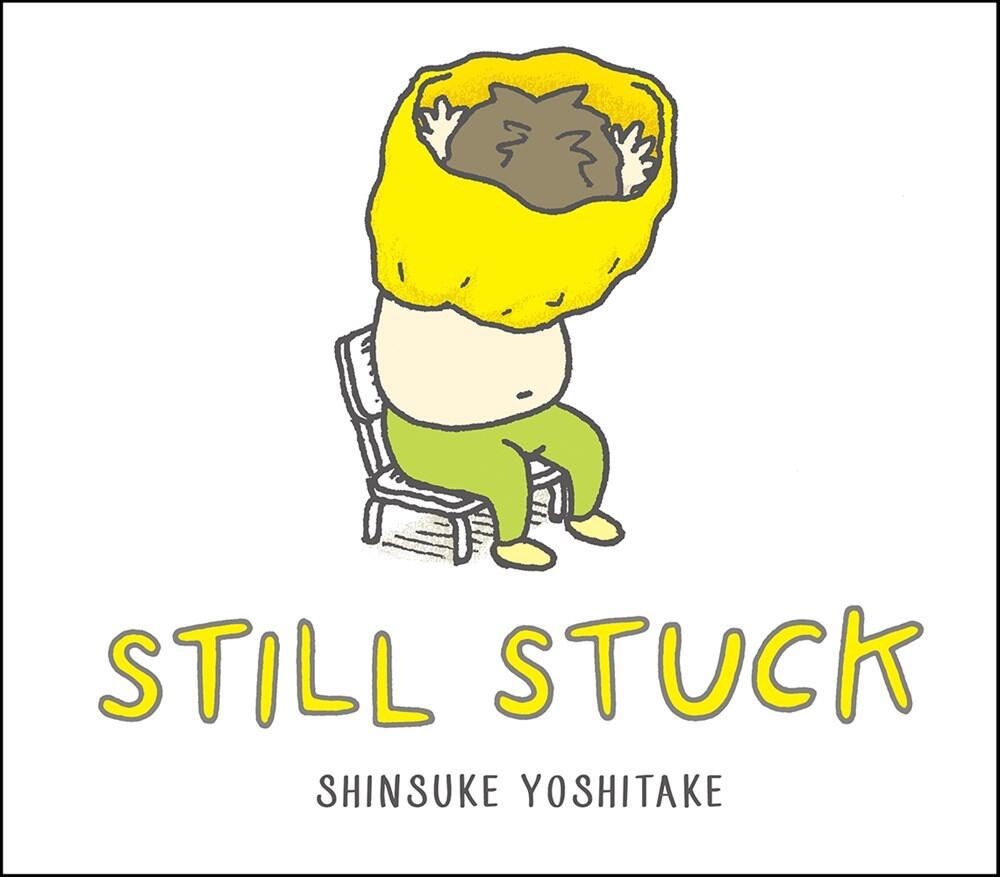 Still Stuck
Who hasn't been trapped by their clothes? With gentle illustrations & deadpan humor, this book shows a young protagonist stuck in his shirt. Frustrating? Scary? Bath-delaying fun? Or all of the above? He gets some help, and then... Ages 3-6. An extremely charming and relatable picture book, just as much fun for the grown-ups as for the kids.
(This book may contain a small, black sharpie mark on the bottom edge, so that it can't be returned to a different wholesaler.)
You must log in to comment.