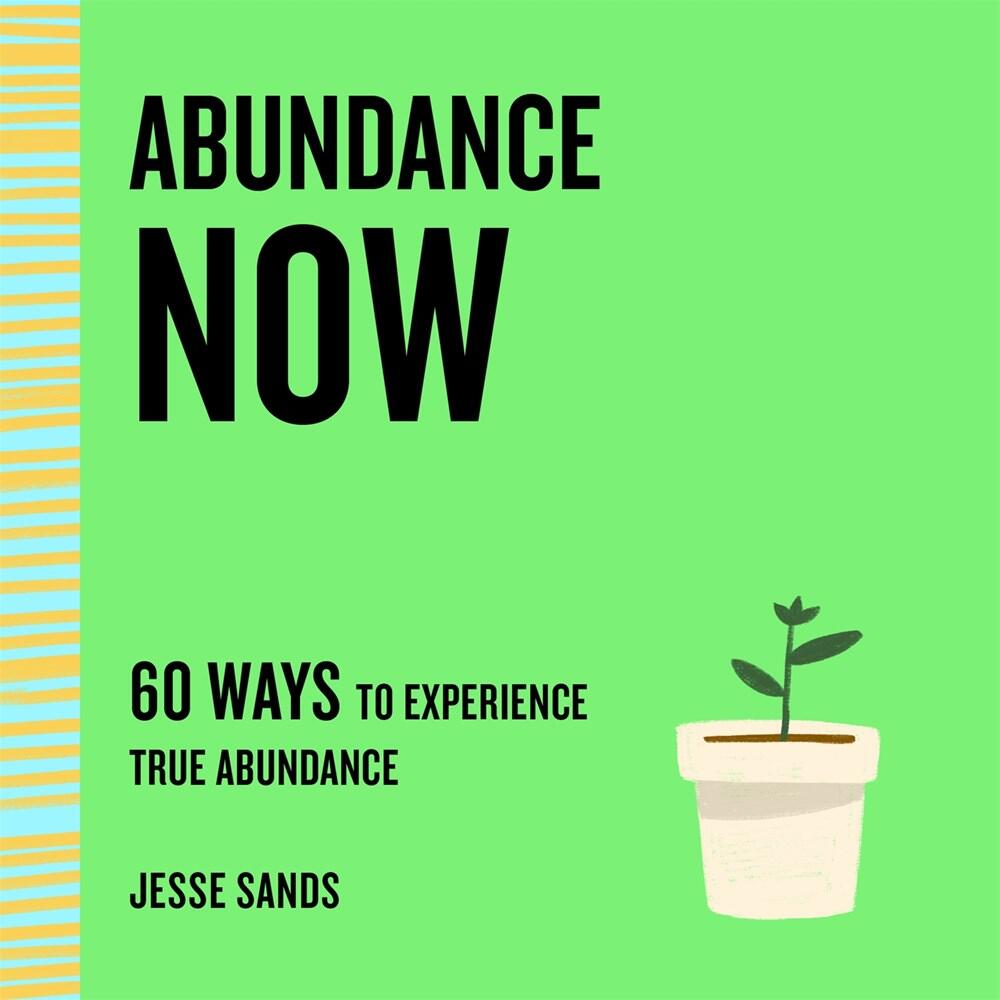 Abundance Now: 60 Ways to Experience True Abundance
Do you know how much is enough for you? No matter how much we accumulate, own, or achieve, it never seems like we have enough money, enough stuff, enough security, or enough satisfaction. Abundance Now unlocks the true secret of abundance so that you can understand what means, with 50 simple steps that will shift both your actions and your mindset, setting you on a path to banish want from your life and replace it with wealth and contentment. Learn how to find abundance now!
You must log in to comment.