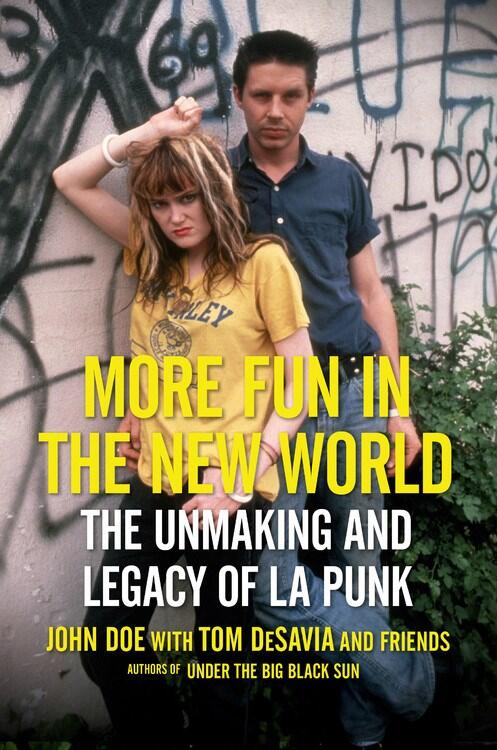 More Fun in the New World: The Unmaking and Legacy of L.A. Punk
This is the acclaimed sequel to Grammy-nominated bestseller Under the Big Black Sun, covering the west coast music scene from 1982-87. Author John (X) Doe & friends put together a cohesive narrative of punk rock, from a diverse & primal art movement to successes & failures, subgenres, co-optation by the mainstream, and influence on the future. So much great writing: Rollins, Jane Wiedlin Peter Case, Keith Morris, too many to count, including visual artists & skateboarders. Some photos.
You must log in to comment.