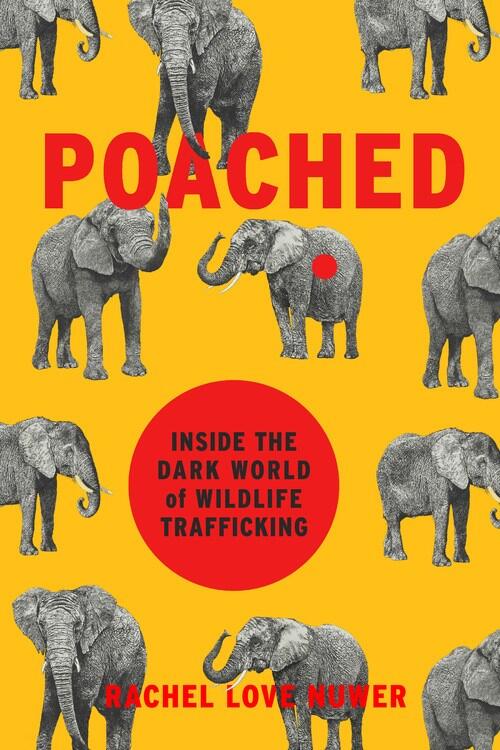 Poached: Inside the Dark World of Wildlife Trafficking
Award-winning science journalist Rachel Nuwar traveled the world to cover the enormous scope of the illegal wildlife trade, the dangers it presents, and the people who are trying to prevent cruelty & extinction. From meat to medicine, exotic pets to fur to trophies, humans have created these markets and humans can stop them.
(This book may contain a small, black sharpie mark on the bottom edge, so that it can't be returned to a different wholesaler.)
You must log in to comment.