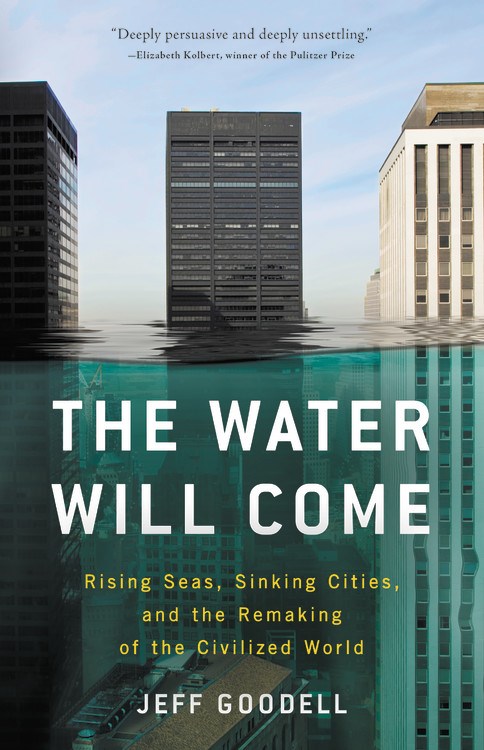 The Water Will Come: Rising Seas, Sinking Cities, and the Remaking of the Civilized World
A definitive account of the great floods to come. What will happen to our cities, our societies, our rich and poor, our coasts and islands, and our planet as a whole? Science journalist Jeff Goodell travels to twelve countries to walk us through the most likely scenarios.
You must log in to comment.