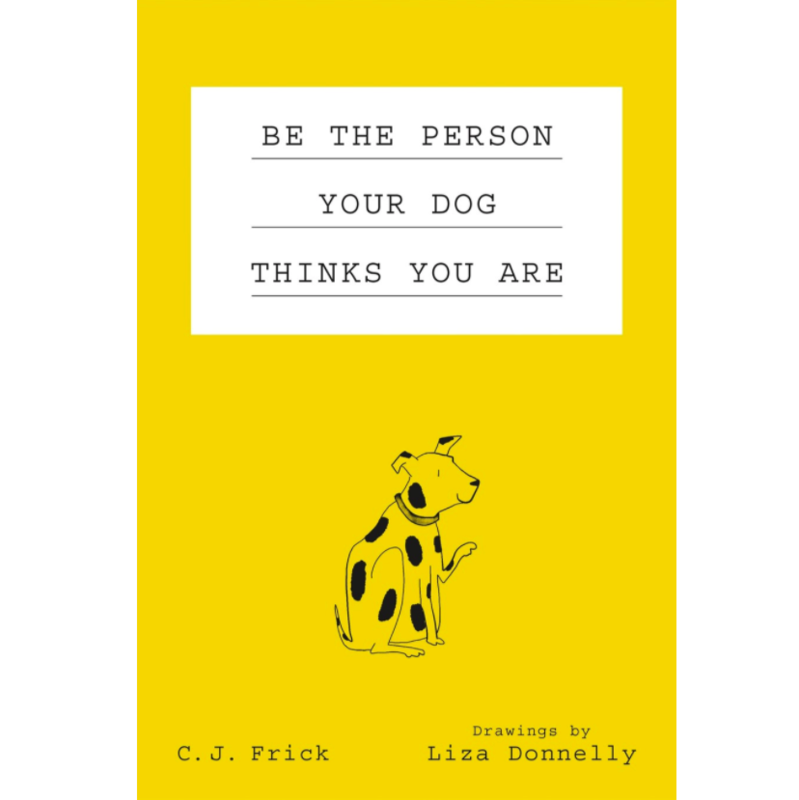 Be the Person Your Dog Thinks You Are
A funny, full-color illustrated book of cartoons to remind you that much as you're hard on yourself, your dog still thinks the world of you. Each cartoon comes with instructions to help you live up to and keep earning your doggo's adulation and affection.
(This book may contain a small, black sharpie mark on the bottom edge, so that it can't be returned to a different wholesaler.)
You must log in to comment.