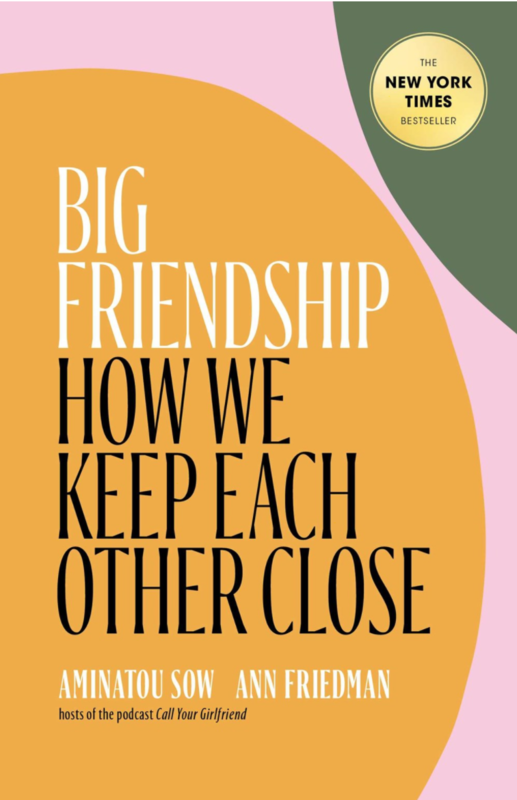 Big Friendship: How We Keep Each Other Close
Two close friends tell the story of their decade-long friendship, and also the story of how adult friendships are some of the most influential and sustaining relationships of our lives. This book is about the joy of friendship but even more than that it's about the work that goes into any relationship. Their friendship has survived fights, alienating life changes, health scares, moves across the country, disastrous holidays, and more. But their commitment to each other is such that at one point they went to couples therapy to strengthen their bond and learn to resolve their differences. As the longtime co-hosts of the Call Your Girlfriend podcast, as well as each being writers, speakers, and maintainers of large, supportive personal and professional networks, this friend pairing is perfectly suited to coach us to savor our friendships—and fight for them.
You must log in to comment.