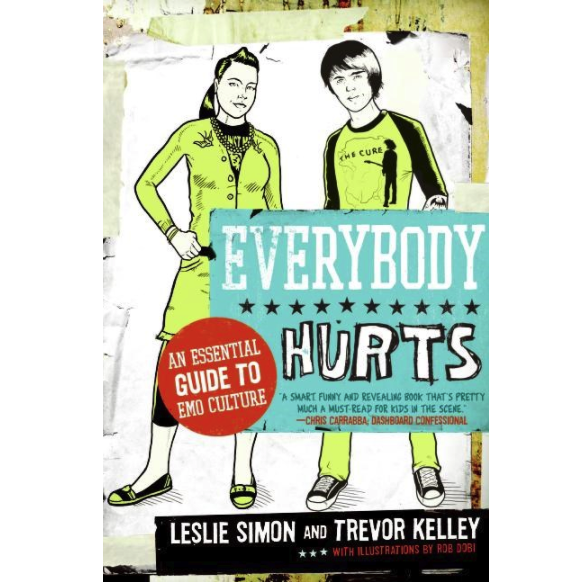 Everybody Hurts: An Essential Guide to Emo Culture
The definitive book of culture, ideology, and fashion for emo, a popular form of confessional punk rock-filled with original artwork, side bars, lists of emo bands, movies, and more. What is emo? For starters it's a form of melodic, confessional, or EMOtional punk rock-the defining counterculture movement of the '00s. Emo is the first cultural movement born on the internet with the development of early social networking sites like Make Out Club (whose mission is to unite "like-minded nerds, loners, indie rockers, record collectors, video gamers, hardcore kids, and artists through friendship, music, and sometimes even love"). This book is a snarky and sarcastic, yet loving guide to emo-dom, including diagrams, illustrations, timelines, and tongue-in-cheek how-tos.
(This book may contain a small, black sharpie mark on the bottom edge, so that it can't be returned to a different wholesaler.)
You must log in to comment.