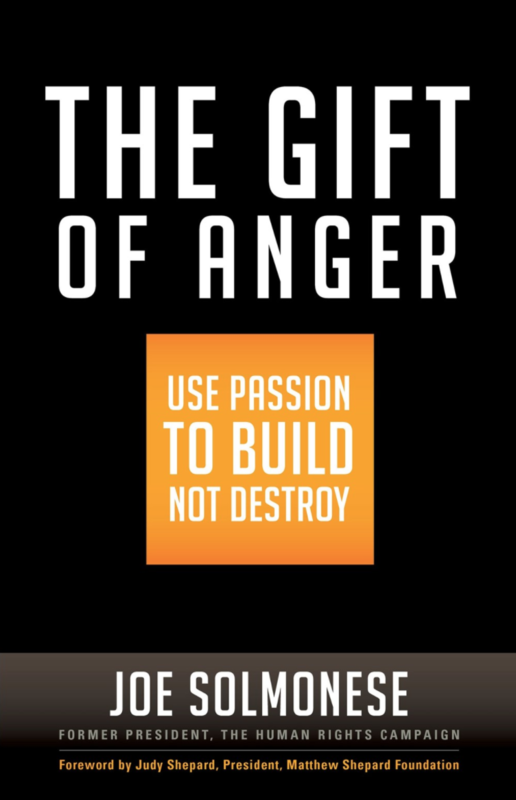 The Gift of Anger: Use Passion to Build Not Destroy
From an experienced, successful activist, who learned that the key to success was learning to harness his anger. Seeing anger as just a form of energy, you can channel it to keep you moving forward on a long journey. But uncontrolled, it can blow everything up. Solmonese uses stories from his work at the helm of the Human Rights Commission and CEO of EMILY's List to share a series of often-surprising lessons. For example, empathize with your enemies instead of shaming them, find allies wherever you can, and ask for the doable, not the impossible (even when the "impossible" is your ultimate goal). Most striking in this book are the stories of Solmonese's ability to draw some kind of win—however small—from seeming adversaries.
(This book may contain a small, black sharpie mark on the bottom edge, so that it can't be returned to a different wholesaler.)
You must log in to comment.