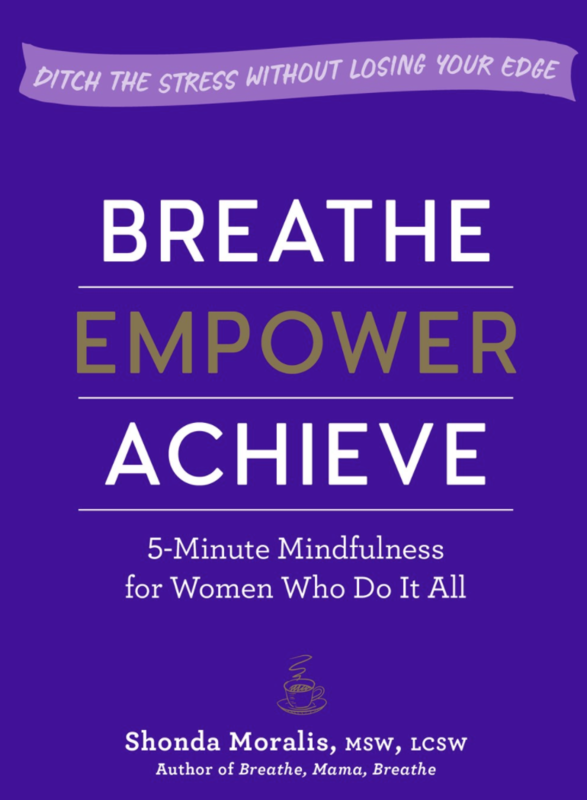 Breathe, Empower, Achieve: 5-Minute Mindfulness for Women Who Do It All
Hey exhausted overachievers—we know you don't have time to relax and take care of yourself. How about you do it anyway? This guide offers five-minute exercises you can do at any time during the day to improve your well-being, mental and physical health, appreciation of the world around you—and help you achieve all your big goals. Ditch the stress without losing your edge.
(This book may contain a small, black sharpie mark on the bottom edge, so that it can't be returned to a different wholesaler.)
You must log in to comment.