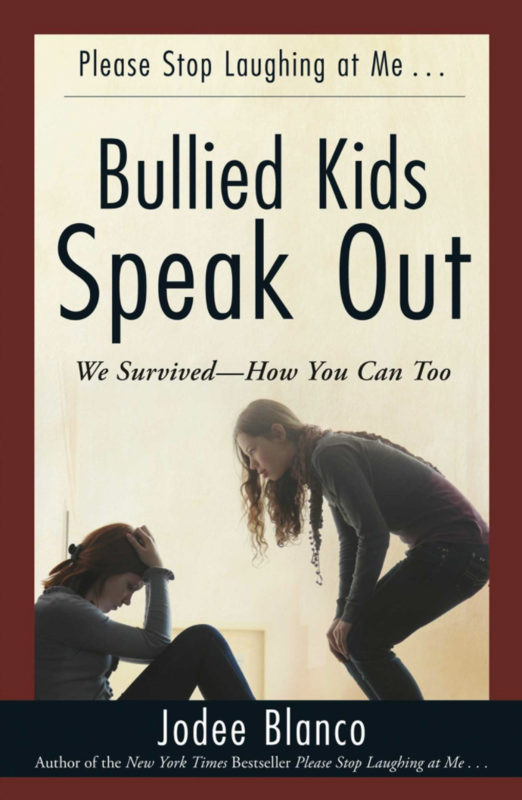 Bullied Kids Speak Out: We Survived—How You Can Too
Stories for teens, by teens who've survived bullying. Autumn dreaded recess. Joshua was afraid to trust anyone at home or at school. Taylor had lots of friends until her BFF turned them all against her. Gabe's online gaming world was turned upside down when other players started humiliating him. A teacher was bullying Brianna. Eric's Asperger's made him the butt of cruel jokes. The cool crowd beat up Tiffany and videotaped it for YouTube. Zach got punched and stomped on because of his weight. Trinity felt invisible. Aamina was harassed because of her family's religious beliefs. Riley was laughed at for her mental illness. These are some of the brave teens who will be talking to you in this book. They—and others they inspired—found the courage to stand up to their bullies and reclaim their lives, and you'll hear exactly how they did it. You're not alone anymore.
(This book may contain a small, black sharpie mark on the bottom edge, so that it can't be returned to a different wholesaler.)
You must log in to comment.