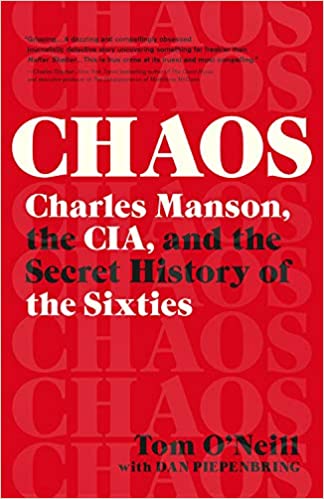 Chaos: Charles Manson, the CIA, and the Secret History of the Sixties
A long and thorough exploration of the Tate-LaBianca murders and how they changed Hollywood, meticulously picking apart and pursuing every possibility and theory in the case. The product of 20 years of reporting, research, interviews, lawsuits, fines, and a bumpy path to publication, Chaos is an epic piece of true crime reporting.
(This book may contain a small, black sharpie mark on the bottom edge, so that it can't be returned to a different wholesaler.)
You must log in to comment.