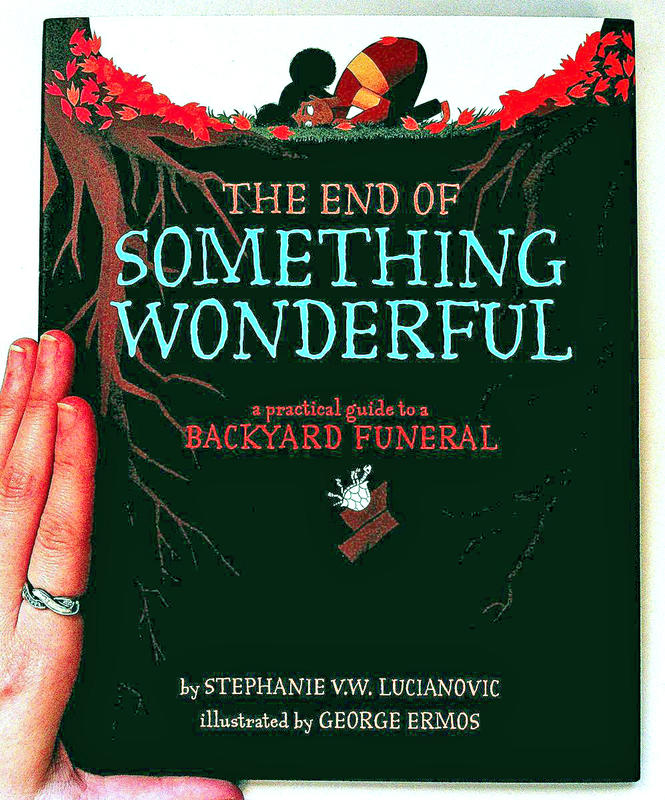 The End of Something Wonderful: A Practical Guide to a Backyard Funeral
We don't want to think about the transition of something wonderful into something dead, yet most pets will make that transition in our lifetime. This book is a respectful, if humorous, take on how to handle a funeral when a beloved pet passes away. Perfect for parents and kids trying to cope with the loss of something wonderful.
You must log in to comment.