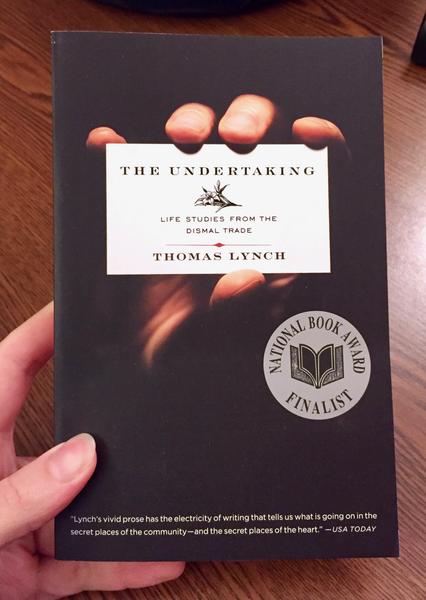 The Undertaking: Life Studies from the Dismal Trade
Grasp the similarities between life, love, death, and grief.

American poet, Thomas Lynch, compares and contrasts life, death, love, and grief through the narrative of his day-job as a Funeral Director in a small town in Michigan. It will encourage its audience to come to terms with the grim reaper, but also prove how similarly we feel about the topic of death compared to gratitude and affection.
You must log in to comment.