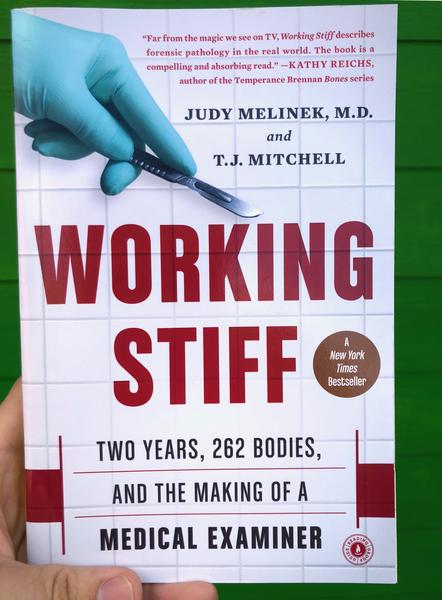 Working Stiff: Two Years, 262 Bodies, and the Making of a Medical Examiner
A fascinating look behind the scenes of the most harrowing deaths in NYC, including first hand accounts of the events of September 11, the anthrax bioterrorism attack, and the crash of American Airlines Flight 587. Dr. Judy Melinek, forensic pathologist, shows us the world of death investigation, from autopsies to death scenes, to counseling grieving relatives.
You must log in to comment.