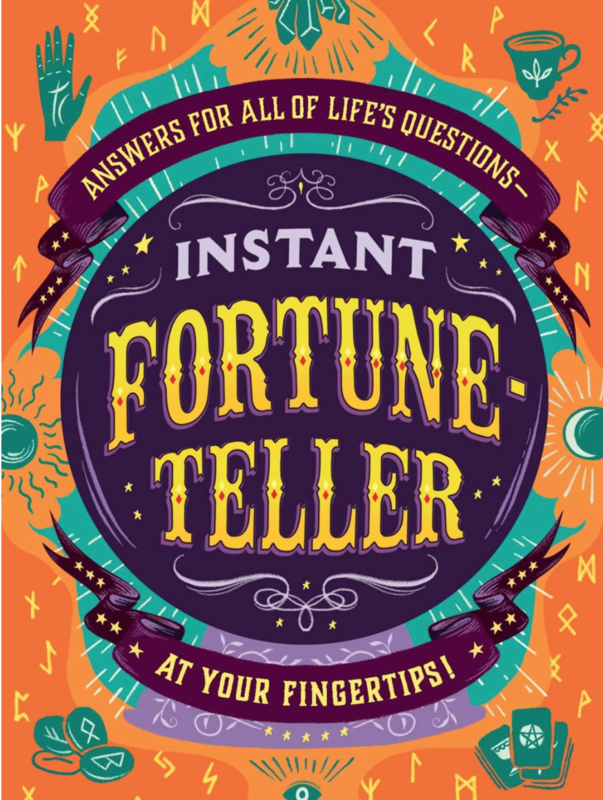 Instant Fortune-Teller: Answers for All of Life's Questions at Your Fingertips!
A crystal ball in the form of a book, every page of this thick little divination tool offers an answer to whatever question you might ask. Set your intention, call on the universe, and open the book to whatever message manifests.
(This book may contain a small, black sharpie mark on the bottom edge, so that it can't be returned to a different wholesale.)
You must log in to comment.