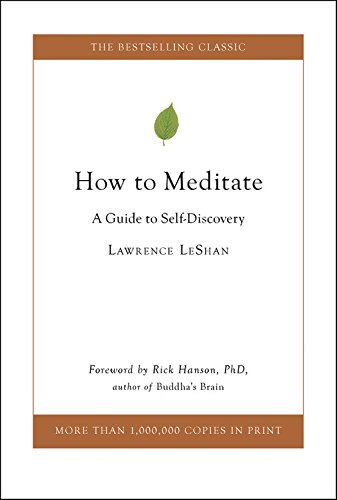 How to Meditate: A Guide to Self-Discovery
One of the classic guides to meditation, this volume was first published 50 years ago. Simple yet powerful guidance outlines a realistic, no-nonsense approach to bringing meditation effortlessly into your life, no matter how thinly stretched you are. If you're seeking inner peace, relief from stress, or increased self-knowledge, this book can help you find a quiet mind in the overstimulating bustle of the modern world.
(This book may contain a small, black sharpie mark on the bottom edge, so that it can't be returned to a different wholesaler.)
You must log in to comment.