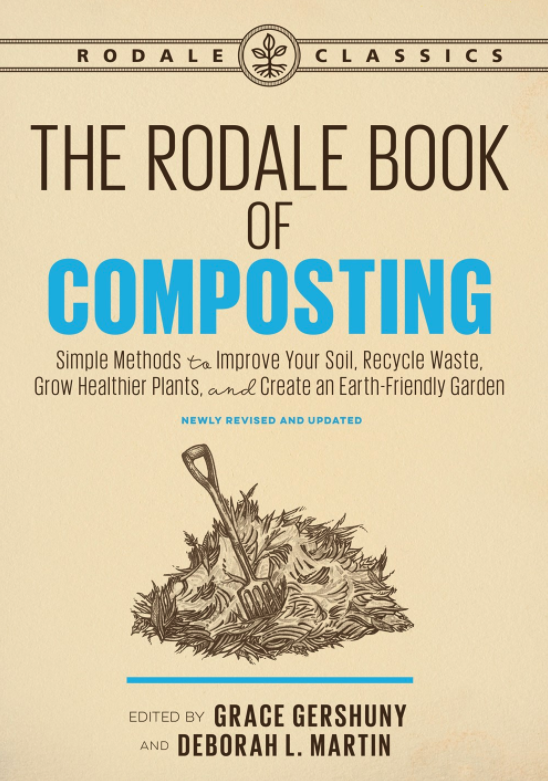 The Rodale Book of Composting: Simple Methods to Improve Your Soil, Recycle Waste, Grow Healthier Plants, and Create an Earth-Friendly Garden
A revised an updated classic, including all the latest in new techniques, technology, equipment. Gardeners know it's the best way to feed the soil and turn food scraps into fresh produce, but even urbanites can get on board thanks to programs like compost pickup and citywide food waste initiatives. Learn to reduce landfill waste and dependence on fossil fuels while nourishing the earth.
(This book may contain a small, black sharpie mark on the bottom edge, so that it can't be returned to a different wholesaler.)
You must log in to comment.