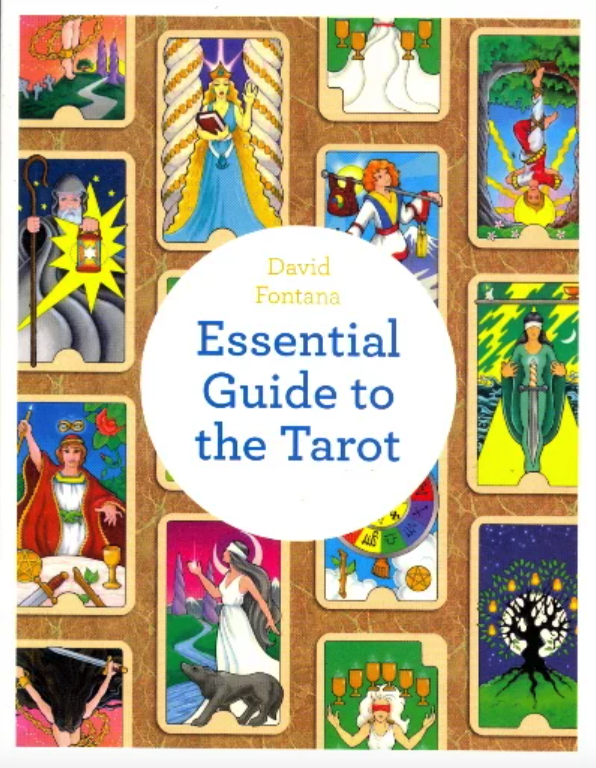 Essential Guide to the Tarot
An illustrated, introductor guide to the classic 78-card tarot, with detailed descriptions of each card in the major and minor arcana, the history and many uses of the tarot, and a bunch of different spreads and methods of working with the cards, whether for divination, meditation, or self-development.
(This book may contain a small, black sharpie mark on the bottom edge, so that it can't be returned to a different wholesaler.)
You must log in to comment.