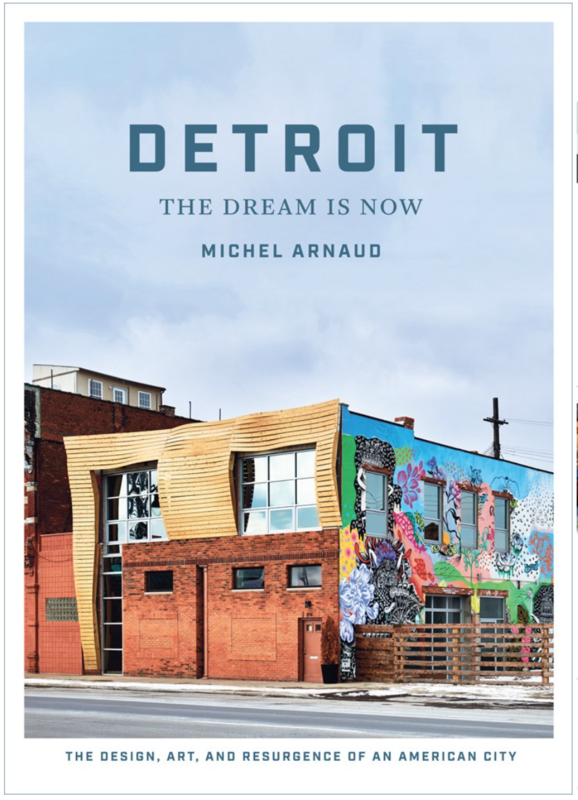 Detroit: The Dream Is Now - The Design, Art, and Resurgence of an American City
A visual essay on the rebuilding and resurgence of the city of Detroit, Michigan by photographer Michel Arnaud, co-author of Design Brooklyn. In recent years, much of the focus on Detroit has been on the negative stories and images of shuttered, empty buildings—the emblems of Detroit's financial and physical decline. In contrast, Arnaud aims his lens at the emergent creative enterprises and new developments taking hold in the still-vibrant city. The book explores Detroit's rich industrial and artistic past while giving voice to the dynamic communities that will make up its future. The first section provides a visual tour of the city's architecture and neighborhoods, while the remaining chapters focus on the developing design, art, and food scenes through interviews and portraits of the city's entrepreneurs, artists, and makers. Detroit is the story of an American city in flux, documented in Arnaud's thought-provoking photographs.
(This book may contain a small, black sharpie mark on the bottom edge, so that it can't be returned to a different wholesaler.)
You must log in to comment.