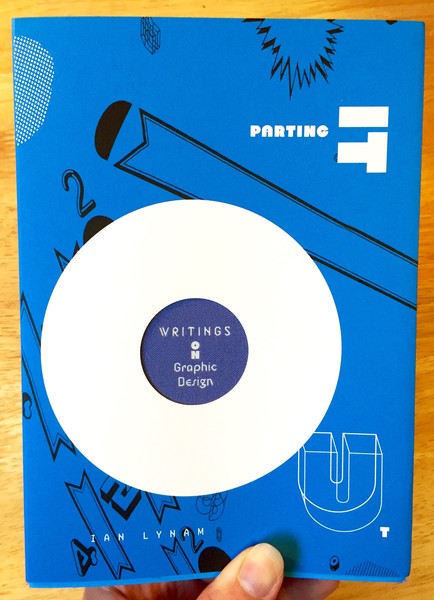 Parting It Out: Writings on Graphic Design
Somewhere between textbook, memoir, and graphic design bible, Parting it Out is a collection of essays examines graphic design as it applies to modern-day culture. Using personal narrative, design criticism, history, and cultural study, with a spattering of creative challenges, Lynman paints an engaging picture of graphic design as a method of art, a career path, and a part of life.
"Lynam is a bitingly humorous writer—gifted with the intuition to give stories depth. This is no accident—he writes from experience—design criticism that is not dry and painful, but lived and approachable. A reading pleasure!" —Lars Harmsen, Slanted Magazine
"Parting It Out may be billed simply as a anthology of design writing, but it is far more heartfelt than any such collection I've come across and fully surpasses those confines."—Evan Mast, Ratatat
"Eschewing the shortsighted practical nature of much graphic design-oriented writing, Lynam focuses on demythologizing contemporary graphic design—opening up a new horizon of discourse both East and West." —Kiyonori Muroga, Idea Magazine
"Ian Lynam likes thinking about design as much as making it. Luckily for us, he also likes writing about it that much too. (Double lucky, he is really super-good at all three!)" —Shawn Seymour, Lullatone
You must log in to comment.