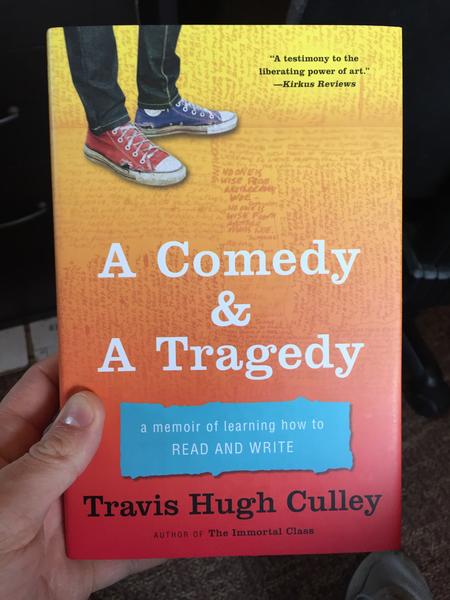 A Comedy & A Tragedy: A Memoir of Learning How to Read and Write
Why literature and art create a world worth documenting

When the public school system denies education to Travis, a "problem student," he takes it upon himself to master the art of writing through an affliction to the theater. When domestic problems arise, the author and narrator journals his experiences to overcome his sinister view of reality. This book is a memoir beneficial to those outsiders left behind by traditional, formal education.
You must log in to comment.