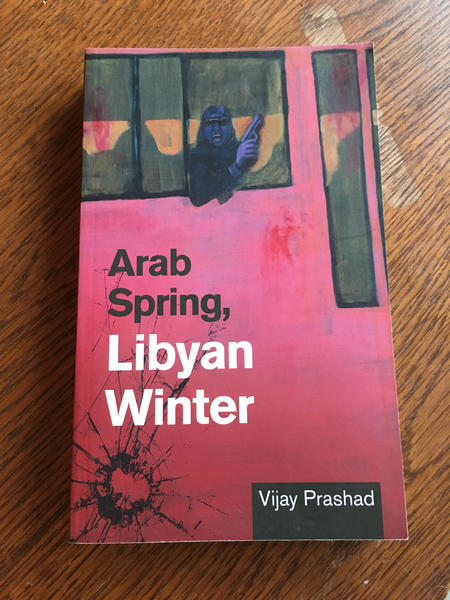 Arab Spring, Libyan Winter (slightly damaged)
We were all captivated by the Arab Spring, following on social media as the revolution spread across North Africa and the Middle East. People power was creating freedom and giving the world hope. At the same time, though, the situation was becoming dire in Libya. This analysis walks you through this key moment in modern history.
You must log in to comment.