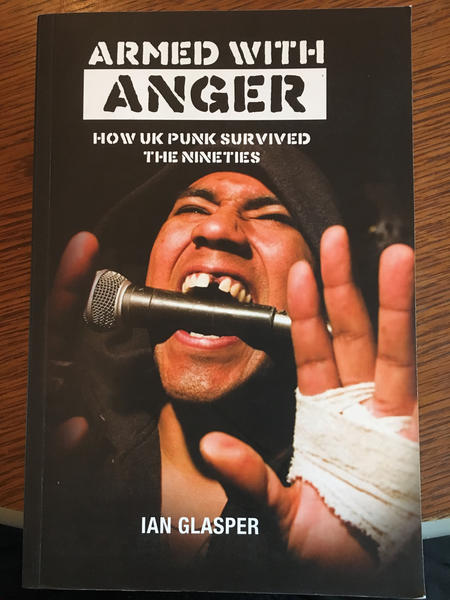 Armed with Anger: How UK Punk Survived the Nineties (slightly damaged)
A meaty music history of a much-maligned era. Out of a not-so-inspiring scene came bands like Therapy?, Understand, and Lostprophets, who never achieved massive success but made their mark. The author interviewed members of over a hundred bands to tell the story of a time and place. This is the fourth in a series of books like this that Glasper has created.
You must log in to comment.