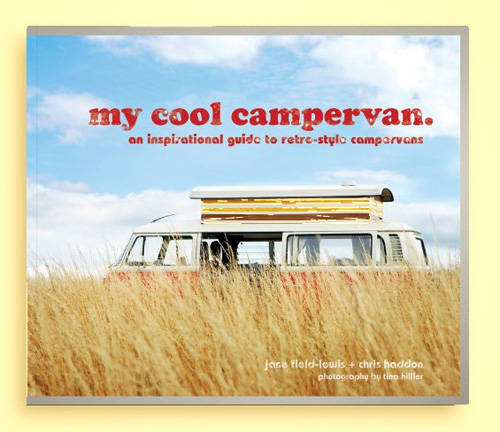 My Cool Campervan: an inspirational guide to retro-style campervans
Exploring the inspiring ways that owners refurbish and customize their campervans and motorhomes, this is a visual voyage into an unexpectedly stylish world. More than 30 campervans are beautifully photographed and presented along with the owners' stories and style notes for each van, providing an idiosyncratic sourcebook for the design conscious. This cool collection will appeal to people interested in quirky, individual interior design, retro style enthusiasts, and all who dream of getting away to relax in an environmentally friendly, inexpensive, and stylish way. Like Caravan before it, Campervan places the owners' passion for and attendance to their vans at the heart of the book, examining along the way just what it is that makes life on the road a thing to be treasured.
You must log in to comment.