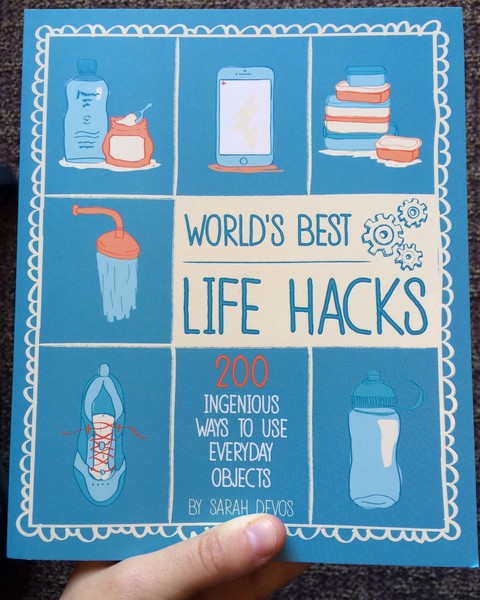 World's Best Life Hacks: 200 Ingenious Way to Use Everyday Objects
Devos offers an easy but effective guide to simple tricks to use on the objects and tasks in your everyday life. From melting crayons to make new colors to a convenient place to store dried herbs, World's Best Life Hacks contains 200 diverse options to put objects into use in ways you never thought of. Complete with large print photographs AND illustrations!
You must log in to comment.